ENTRY DEADLINE EXTENDED TO MIDNIGHT 4 OCTOBER
Today the LGC Awards has grown to be by far the biggest celebration of excellence in local government
During today's difficult times, it is more vital than ever to ensure your teams have their hard work recognised and rewarded to improve morale. Entering the LGC Awards offers councils an opportunity to learn from each other's best practice. By sharing your success through the LGC Awards you can equip other councils to deliver high quality services for their local population, despite austerity.
There are 21 categories to choose from, with 1 new category available to enter this year. Click here to view the complete list.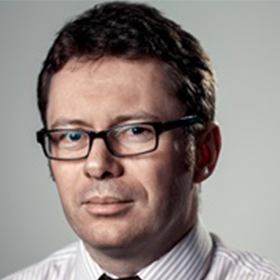 LGC editor Nick Golding said: "Times are tough in local government, making it even more vital that the sector shares its most innovative ideas and recognises the work of its pioneering staff through the LGC Awards. The LGC Awards are all about celebrating talent which often does not receive the recognition it deserves."
To enter, all you need to do is tell us in up to 1,000 words why you should be a winner.
Register today and submit your entry by 4 October
Entry is quick, easy and FREE!
If you need any help with your entries or have any questions about entering please call Rochelle on 020 3953 2116 or email Rochelle.Clarke@emap.com. There is also a Top Tips section to help guide you through the entry process.
View the 2019 highlights and see what you can be a part of
"A seamless and inspiring event which is what the industry needs to showcase its capability to embrace innovation and technology"
Will Reddaway, group head of innovation, J Murphy & Sons
"Great way to showcase the work you have done - to get national recognition for achievements."
Derby City Council
"It is an excellent opportunity to showcase local government talent."
Sandwell MBC
"It is a fantastic opportunity to gain recognition for your council and raise your profile nationally"
Cornwall Council, winners, Best Service Delivery Model 2019
Key dates

20 September
Entries close

Judging
first stage

November
Shortlist announced

January
Live judging
18 March
LGC Awards